Ferry Corsten - Passport: Kingdom of the Netherlands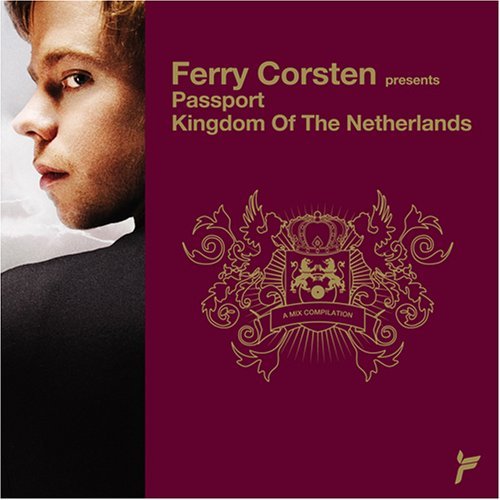 Tracklist:
Disc: 1
Cassino & Laben - Leaving Panic Behind (Flash Brothers Remix)
Matthew Adams pres. Stratosphere - Sunscape (Alucard Remix)
Tonepusher's - Daydreamer (Bill Hamel Remix)
Yilmaz Altanhan - Eighties (Özgür Can Remix)
Sublunar - Sanctuary (Antidote's Tech Mix)
Varian - Endless Desire (Mark Otten Energetic Remix)
Solid Globe - Lost Cities
Ferry Corsten - Galaxia
BT - Force Of Gravity (Ferry Corsten Bootleg Remix)
Disc: 2
Airbiscuit - Lately (Riley & Durrant Mix)
Ronski Speed - 2Day
Dogzilla - Without You
Purple Haze - Adrenaline
Ferry Corsten - Sublime (Thrillseekers Remix)
System F - Underwater
FB feat. Edun - Who's Knockin'? (Ferry Corsten Remix)
Misja Helsloot - Blue Monkey (Pierre Hiver Remix)
JPL - A Place Called Home (Passiva Remix)
Note: My track Sublunar - Sanctuary (Antidote's Tech Rmx) is only featured on the 2 disc US-release.
Where to get this CD:
Amazon
CD Universe
Reviews & comments
No reviews for this release.