Sally Shapiro - Sleep in my arms (Between Interval remix)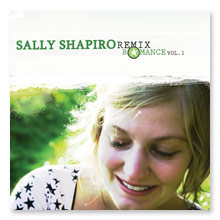 Tracklist:
I'll Be By Your Side (Tensnake Remix)
I Know You're My Love (Juan MacLean Remix)
Find My Soul (Holy Fuck Remix)
Anorak Christmas (Woodhands Remix)
He Keeps Me Alive (Skatebård Remix)
Hold Me So Tight (The Cansecos Remix)
Skating in the Moonshine (Jon Brooks Remix)
Jackie Junior (Junior Boys Remix)
Time to Let Go (Lindström Remix)
Sleep in my arms (Between Interval remix)
Original track produced by Johan Agebjörn. Remix by Stefan Jönsson. Released April 2008 on
Paper Bag Records
.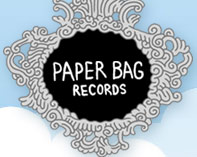 Reviews & comments
Norway's Skatebård nearly beats Agebjörn at his own game with the vocoders, snow-frosted synths, and whimsical whistles of "He Keeps Me Alive"; Sweden's Between Interval re-imagines rain-drenched "Sleep in My Arms" as a serene, ambient space walk. Sure, absence makes the heart grow fonder, but Remix Romance Vol. 1 reaffirms that Shapiro's music is the type you can live with day in and day out. You know, a lasting romance.
- Marc Hogan,
Pitchfork