March 9, 2017, 14:04
LEGACY will be out on CD/digital/streaming on April 7, 2017. But I'm also stoked about the fact that this will be my first album release on 12" vinyl! There's just something special about getting your music out on vinyl, this old time format that more or less survived the CD era. There's a level of handcraft involved that in many ways enhances and amplifies the love and effort that's put into the music. The vinyl edition will initially be limited to 500 copies, so make sure you get one fast – when they're gone they might be gone forever! It's a single record (44 minutes) in a single sleeve (with stunning artwork by Michal Karcz, as mentioned earlier) and the record itself will be a colored vinyl, "root beer-ish"/sepia tone that will match the bottom right corner of the artwork. I just can't wait to get it out there, luckily the wait will be over in just a few weeks! :)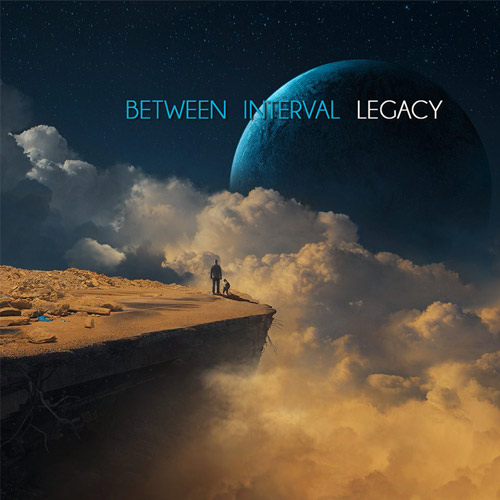 LEGACY will be released on Spotted Peccary Music.
Latest music releases
My music spans from club genres like progressive house and deep trance, to ambient space music and chillout music for inner journeys. I have released music under the following pseudonyms:
Between Interval
Monodrive
Sublunar
Section 9
Halftone
Feel free to browse my discography, or head over to my ambient space music project at betweeninterval.com.